Newest client, 12 year old boy to the left of Attorney Harris.
National Football League Defensive End Arik Armstead
Arik Armstead is a 1st round pick 15th overall by the San Fransisco 49ers in 2015.
Music Artist and Producer Xavier Mosley
Xavier Mosley is a artist, producer, founder of world renowned group Blackalicious.
Boxing and Concert Promoter Skip Davis
Skip Davis is a renowned promoter for the premier boxing championship.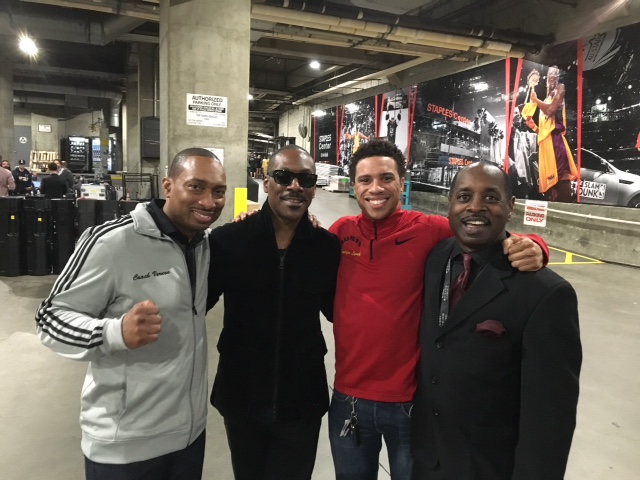 Actor and Comedian Eddie Murphy with Skip Davis
Eddie Murphy and Skip Davis at the Staples Center in Los Angeles, CA for the Premier Boxing Championships.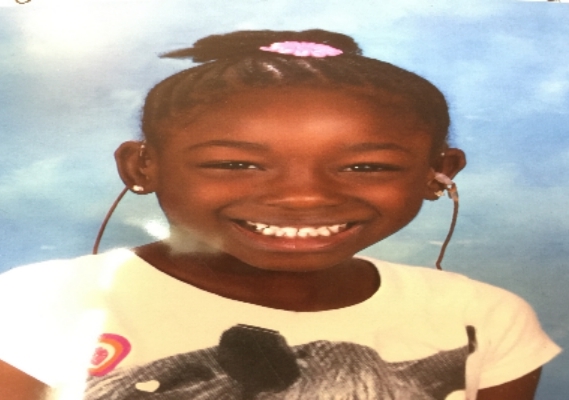 Fresno NAACP Youth Member Izeallia Gaye
Izeallia Gaye is 6 years old. She was a victim of food poisoning by the Sofitel Hotel at the 27th NAACP CA-HI State Convention in Redwood City, California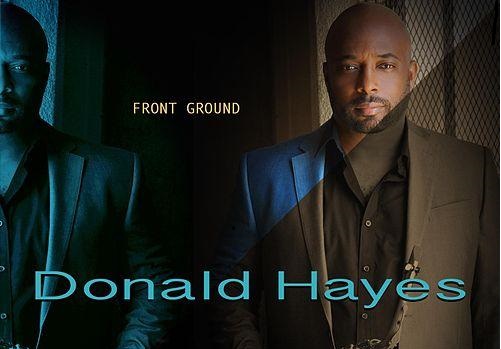 Composer, Arranger, and Performer Donald Hayes
Donald is a musician, arranger, orchestrator, artist, and feature film/television composer.
Daizon's mother, Ms. Christina Robbins